Every time the router changes the password, more than a dozen smart devices at home need to be reconnected. It is a big headache. For that reason, Xiaomi has brought the Xiaomi Easy Connect technology. Due to it, the Xiaomi router will automatically connect back to the devices when you change the password.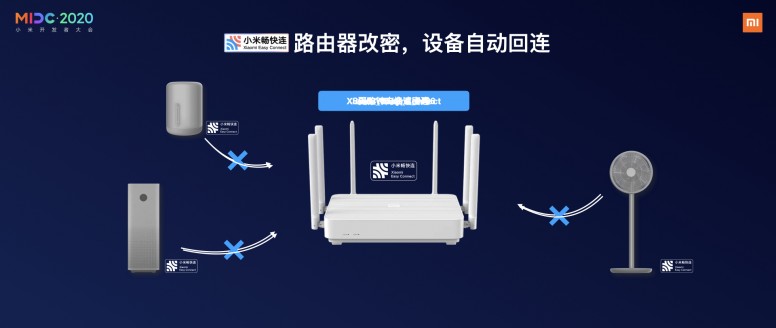 On November 7, Liu Xinyu, the general manager of the intelligent hardware department of Xiaomi Group, posted that Xiaomi routers will fully support Xiaomi's smooth connection. It means that after the user changes the password of the router that supports Xiaomi Easy Connect technology, there is no need to operate the smart devices one by one to reconnect to the network. The router synchronizes the new password to each device, which greatly reduces the user to change the router for security reasons.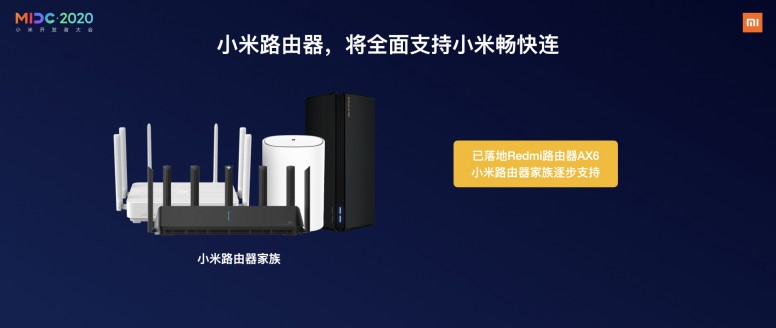 At present, Xiaomi Easy Connect has already landed on the Redmi router AX6. Liu Xinyu also added that in addition to Redmi AX6, Xiaomi router AX1800 has also recently started grayscale push the corresponding upgrade. And they will continue to upgrade other WiFi 6 routers in the future.
Fan Dian, general manager of Xiaomi's IoT platform department and chairman of the AIoT strategy committee, announced that Xiaomi is building a Bluetooth IoT ecosystem. In the future, it will continue to shorten the networking path centered on Xiaomi speakers, so that Bluetooth devices can also integrate into the ecosystem.