According to the latest news from the industry chain, the latest iPhone 13 smartphone will cancel face ID recognition. This technology has been used for 3 to 4 years since the iPhone X came forward. Unfortunately, the global epidemic eventually pushed Apple to cancel the face recognition.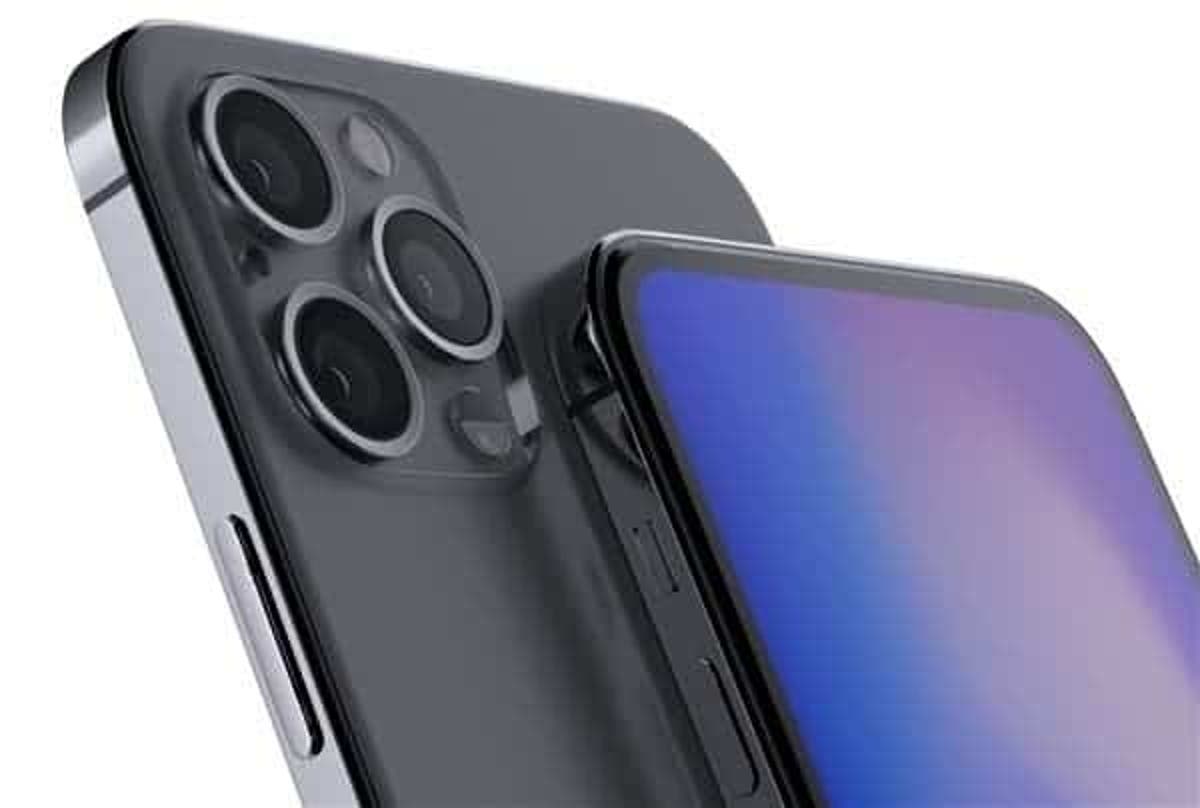 According to reports, the front of the iPhone 13 series will be more beautiful. However, it is still unclear how it will hide the front camera, earpiece, and a series of sensors in the bangs.
Also read: Apple Watch Series 7 To Support Blood Glucose Testing
Apple did not forget about touch ID. The company presented this technology on iPhone 5S in September 2013. What is more interesting is that the new generation of iPhone will probably introduce under-screen fingerprint recognition. Hence, it may use Qualcomm's latest ultra-thin fingerprint recognition sensor. This technology was first exposed and released during CES 2021, and it may debut in iPhone 13. There are also opinions that Apple will combine touch ID and face ID. It shows that the company did not completely avoid the touch ID.
If these expectations are relevant, touch ID lovers will be happy. Besides, the combination of touch ID and face ID will make the smartphone safer and more convenient. On the other hand, it does not mean that we will see the home button.
On top of all that the iPhone 13 will be equipped with an LTPO screen provided by Samsung. It means that the screen refresh rate will likely get rid of the traditional 60Hz and directly move to 120Hz.