Recently, there have been many rumors and speculations about the Kirin 9000 processor and Huawei Mate 40 series. Several features are now clear about those upcoming products. According to Huawei's consumer business CEO, Yu Chengdong, the Kirin chip on Mate 40 series may be the last generation of Huawei's self-produced Kirin flagship chip. Recently, it has appeared on various benchmark platforms. Here are the results.
Firstly, the new Huawei smartphone "NOH-NX9", which uses a Kirin 9000 processor, is the upcoming Huawei Mate 40 series model. This new Kirin chip is the upgrade of the Kirin 990 5G. In terms of total score, new Kirin chip has a very large improvement compared to Kirin 990 5G, and it has obvious advantages compared to Snapdragon 865 model. Especially the GPU performance is very eye-catching, and has obvious advantages over the overclocked Snapdragon 865.
Also read: Redmi Note 10 Series Features and Photos Leaked
Speaking about configuration, the new machine uses a 2772×1344 resolution display and sports a Kirin 9000 processor. The memory is 8GB, and the body storage space is 256GB. The main camera has a 50MP resolution.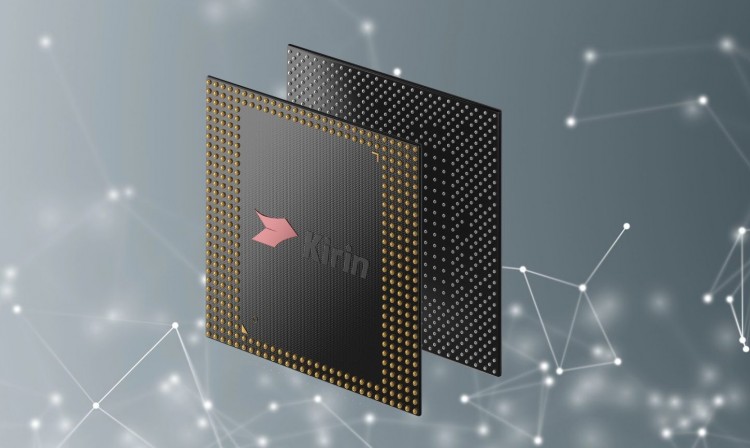 In terms of architecture, the Kirin 9000 processor uses a four Cortex-A77 cores and four Cortex-A55 cores. Moreover, the highest frequency reaches 3.13GHz. 
According to the results, the Mate 40 series should be equipped with LPDDR5 memory and UFS 3.1 flash storage. It performs great in storage, and the screen refresh rate may be 90Hz, but it does not exclude the possibility of being higher.
Thus, the Kirin 9000 processor is coming with many advantages and useful features. Currently, Huawei has only 8.8 million Kirin 9000 SOC (Security Operation Center) while it placed 15 million orders to TSMC. Hence, the Taiwanese chipmaker is able to deliver only 8.8 million.