Today, the Xiaomi Mi Band 5 got a firmware update changing version to v.1.0.2.46. At the same time, the Mi Sports app also gained an update to version 4.8.0.
One of the most important changes is the sleep technology. Due to the update, Xiaomi Mi Band 5 currently sports sleep analysis technology instead of the simple sleep monitoring system. Therefore, the accuracy rate is 40% higher than the previous variants. Thus, it can precisely interpret sleep characteristics, and provide professional and scientific advice to improve sleep conditions.
Earlier, some bloggers stated that the Mi Band 5 could not complete sleep monitoring between 6 am and 11 am, and between 18 am and 10 pm. It goes without saying that it was a serious issue for customers. Xiaomi took into account the criticism and, as a result, the Mi Band 5 updated version supports 24-hour sleep monitoring. Hence, the related problems cannot influence users. The next eye-catching update is the device language. The updated version has new languages such as Indonesian, Greek, Vietnamese, and Hebrew. This makes the smartwatch more flexible and preferable abroad.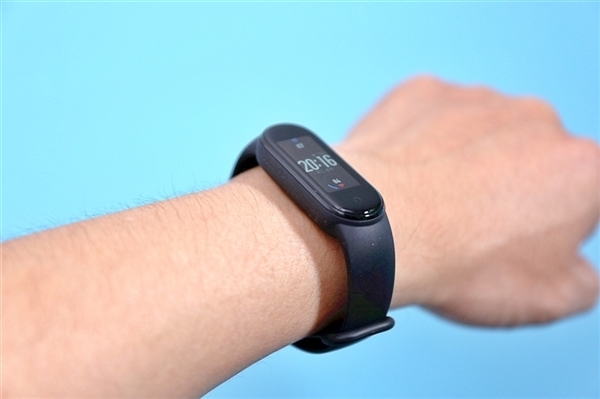 There are two versions of the Xiaomi Mi Band 5: the standard version and the NFC version. Compared with the Xiaomi Mi Band 4, there are 7 major upgrades in function, including an oversized dynamic color screen (increased by 20%), a magnetic attraction charging, NFC UnionPay QuickPass, remote control camera, new sensor upgrade, 11 professional sports modes, and new female health mode.
Moreover, the NFC version of the device supplements Xiao Ai's smart assistant, smart home control, multi-function NFC, and 4 transportation cards.